WHO ARE WE?
The Roaming Republic is more than just a travel company. We are a growing collective of global citizens learning how to carry home within us to the destinations we travel to. We believe that the concept of home should not be limited to a location or a series of walls but instead it should be cultivated in the community, atmosphere and experiences we create wherever we go.

WHAT MAKES US DIFFERENT?
When you travel with The Roaming Republic, you travel as a family. We aim to encourage travellers to do more than just pass through a country but instead learn how to make a home of the places we visit. We do this by housing our travellers in large villas as opposed to hotels and involving our travellers in the planning process to cultivate a family-like vibe on our trips. Our travellers leave our trips having formed new genuine, life-long bonds with their travel mates, creating a memorable travel experience like no other.
UPCOMING TRIPS
Scroll through our calendar to see
where we are going and when!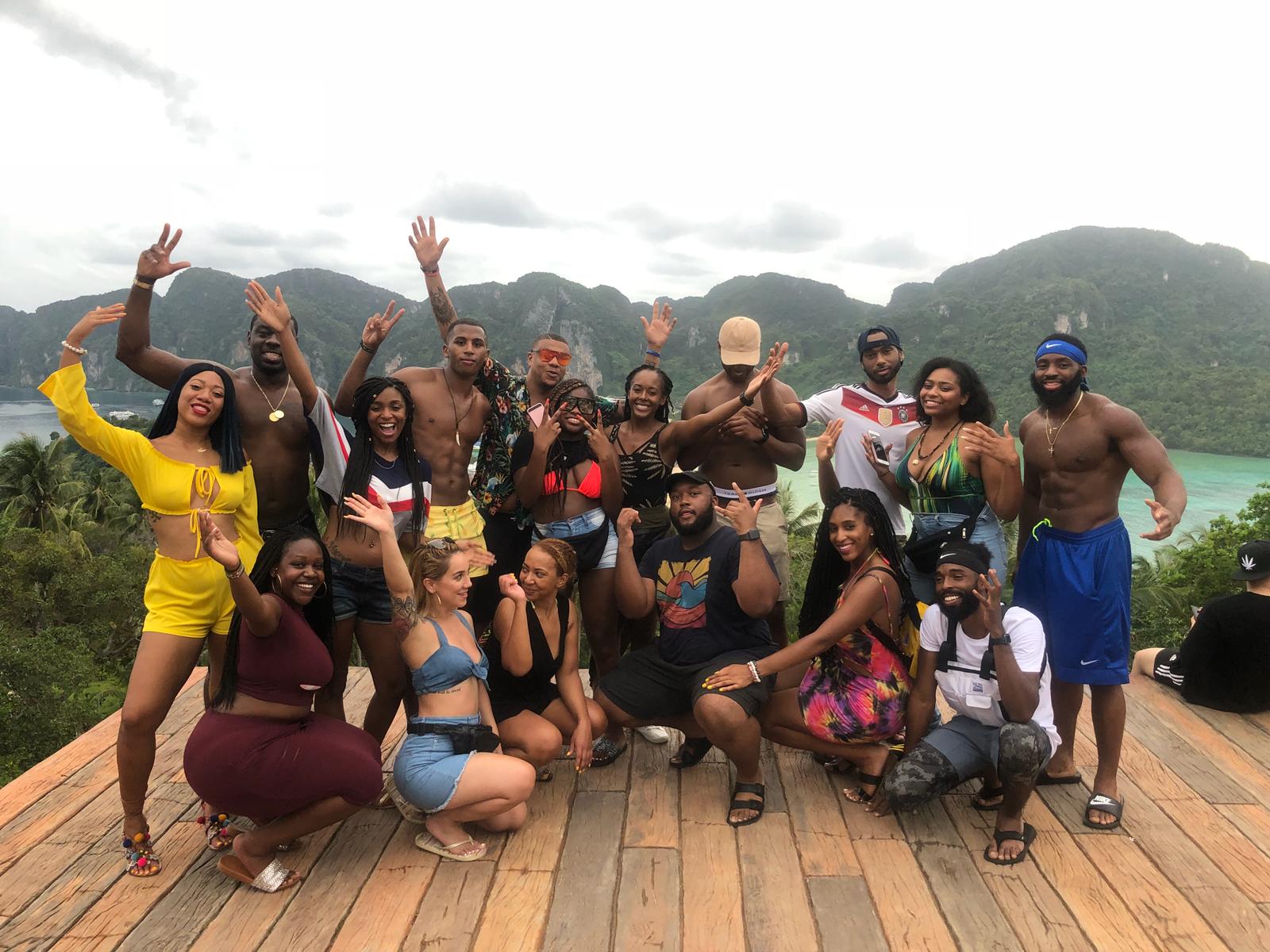 Subscribe to be amongst the first to know when a new trip is released!